The first World Cup that took place in 1930 in Uruguay was incredible in many ways, 7 facts to know about the 1st edition of the World Cup.
The game that was supposed to be the kick-off of the competition took place after 9 other games because the construction of the Centenario stadium was not yet finished.
The Bolivian team played with military-style berets
No team represented Africa. Egypt, which was supposed to represent our continent, missed the ship that should take it to Uruguay. That's why the cup was only played by 13 countries, a rather odd number.
The referees were dressed in suits and ties.
During the match between the United States of America and Argentina in the World Cup, the Argentine player made a nasty tackle on another American and the fans massively invaded the pitch and created a ruckus. An Argentinian player had four teeth pulled out. The American coach took a bottle of chloroform and pumped it on the referee. The referee ended up unconscious.
The teams disagreed on the type of balls to play. Each team had their own ball, in the second half they would bring another ball different from the one played in the first half.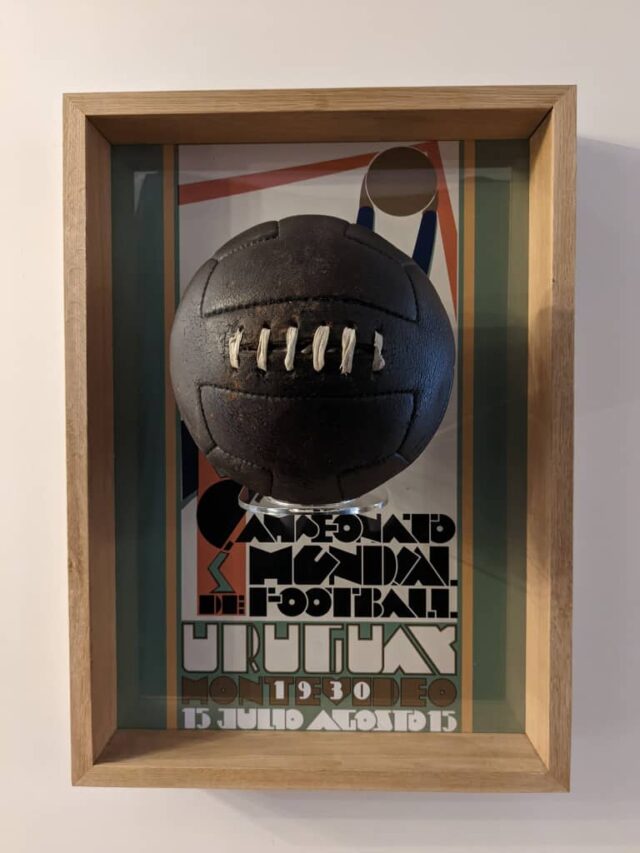 The final match between the host country and Argentina and Uruguay ended with a score of 4-2. The Argentine fans who went to see the final game got lost in the storm and arrived in Uruguay the day after the game and got the bad news that their national team had been defeated.