In basketball, as in any other field, talent flourishes when it is cultivated from an early age. Recognizing this, the "UMUCO Academy" has taken on the noble mission of teaching and mentoring young basketball enthusiasts from six years old. The academy currently boasts an impressive enrollment of 240 aspiring players, comprising 120 girls and 120 boys.
Yesterday, on July 16, 2023, at the Toyota Court of Mutanga in Bujumbura, the summer vacation activities at UMUCO Academy came to a close.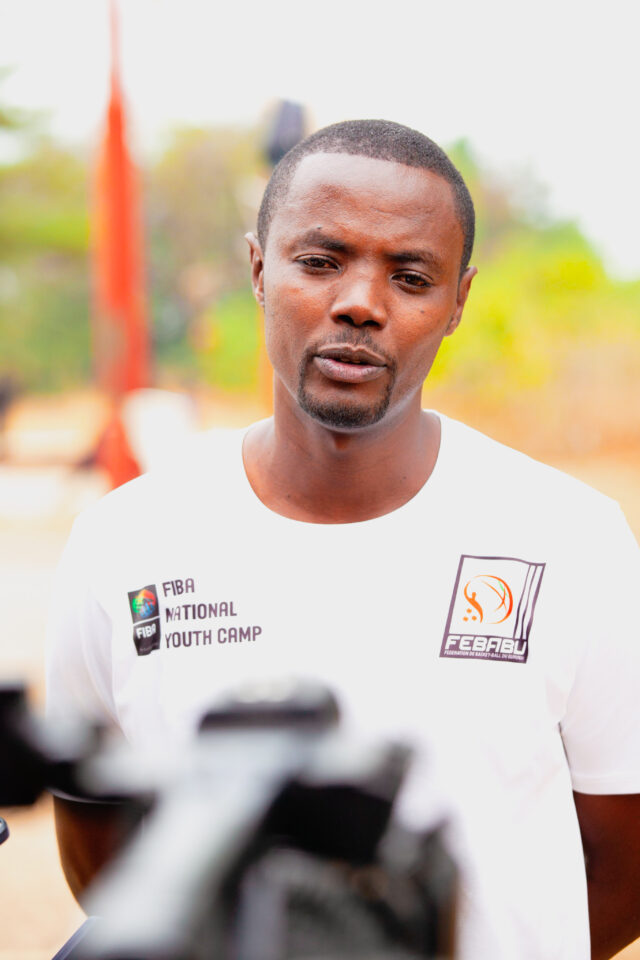 In his speech, Gatabazi Christal, the inspiring coach of these budding talents, emphasized that the academy's primary goal is to provide a nurturing environment for these children, ensuring they have the necessary tools and conditions to excel in this beloved sport. By instilling a passion for basketball and fostering high-level training from a young age, the academy aims to pave the way for the country to produce top-tier players in the future.
Kwizera Odette, a parent who entrusts the education of their child to UMUCO Academy, expressed deep gratitude towards the dedicated staff who tirelessly work to support and guide these young talents. Odette highlighted the invaluable role played by the academy in not only imparting basketball knowledge but also instilling discipline, rigor, and a relentless pursuit of success in the sport. "The academy's comprehensive approach ensures that these values extend beyond the basketball court, positively impacting the children's lives even at home," she insisted.
As Burundi witnesses the growth and progress of these young athletes, the impact of UMUCO Academy's tireless efforts will undoubtedly be felt for years to come.