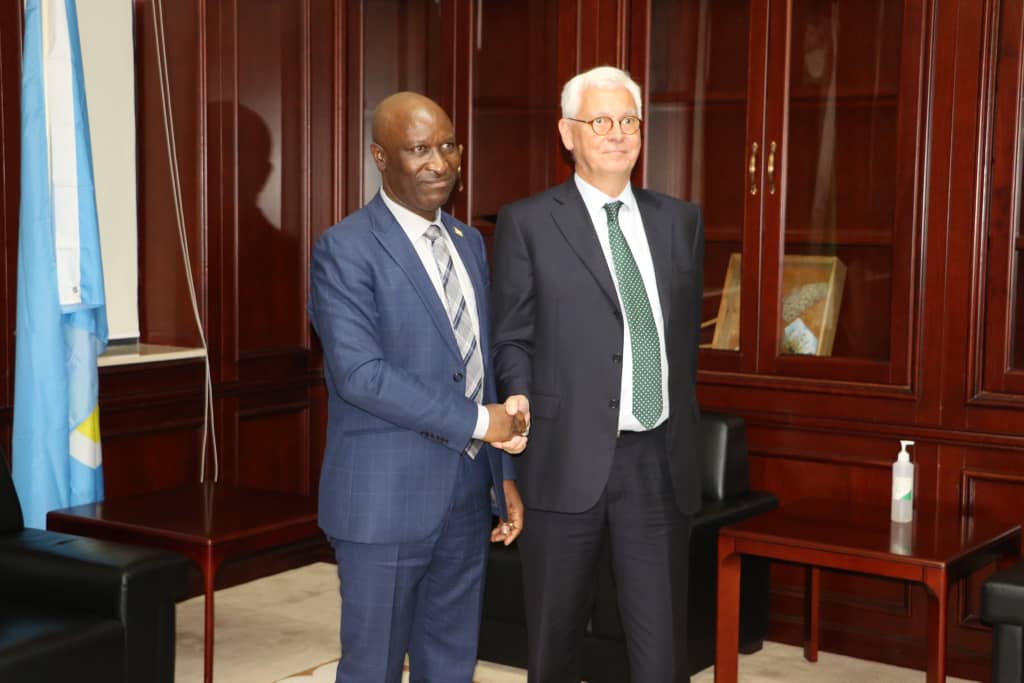 While many Burundians have tried to reach the European continent via Serbia in recent months but have been refused, the Burundian government through the Prime Minister's Office assures that they will not be prosecuted. This is contrary to what was announced by the Ministry of Security spokesman Pierre Nkurikiye, arguing that they tarnish the image of the country by advancing they are fleeing insecurity in Burundi when applying for asylum.
Moïse Nkurunziza, spokesman of the Prime Minister announced that there is no reason to prosecute these Burundians, after a tête-à-tête between Gervais Ndirakobuca, Prime Minister, and the Belgian ambassador in Burundi on Monday, November 14, 2022.
Moïse Nkurunziza, said that there is no reason why these Burundians would be prosecuted, especially given the fact that when they left, they did not break any law because there was a bilateral agreement that allowed citizens of Burundi to go to Serbia without having a visa.
Many Burundians went to Europe through Serbia. The numbers of those who have taken this route are not yet well known. It is estimated that since the beginning of this year more than 20,000 Burundian nationals have used the bilateral agreement as a basis to travel to Serbia and then to other European countries where they would apply for asylum.  The numbers are so large that everyone knows of a friend, relative or acquaintance who has left using this route. The subject has monopolized the headlines of the media at the extent that on October 20 of this year, Serbia cancelled entry without visas for Burundian nationals.