It is difficult to believe that traditional family education in Burundi would be one of the causes of gender-based violence, especially given that questioning it may be considered heresy. But this Friday, November 25, 2022, in the running of the 16 days of activism agains gender-based violence, ShareNet Burundi organized a panel to address the issue at Izuba Hub.
Questioning our culture, washing our laundry in public, isn't that heresy? ShareNet does not hear it that way. For this knowledge platform, we must tackle all the evils that contribute to the persistence of gender-based violence in Burundi.
A panel comprised of Perpetue Miganda author-researcher on the Burundian tradition, Jean Baptiste Niyongabo, researcher in peaceful cohabitation, Nicole Uwimana, feminist activist, founder of the militant association for women's rights African Women In Action. Inès Kidasharira of Sharenet Burundi moderated the discussion.
From the start, Perpetue Miganda made it clear that those who believe Burundian culture is tolerant of gender-based violence are mistaken. For her, these stop only on a few proverbs and sayings of Kirundi but "the model of Burundian society is firmly against violence of any form", defends Perpetue Miganda for whom, everything is only matter of perspective. "Take, for example, the drum, which represents the female body; some see it as an insult to women, whereas I see it as a tribute paid to them. Same for the name "inka-muntu." given to the young girl ready to be endowed. Given the importance that the Burundians place on the cow, I believe it is an honor for a woman to be regarded as a beautiful heifer. Others see it as a form of dehumanization. In the end, it's all about perception," Perpetue Miganda says.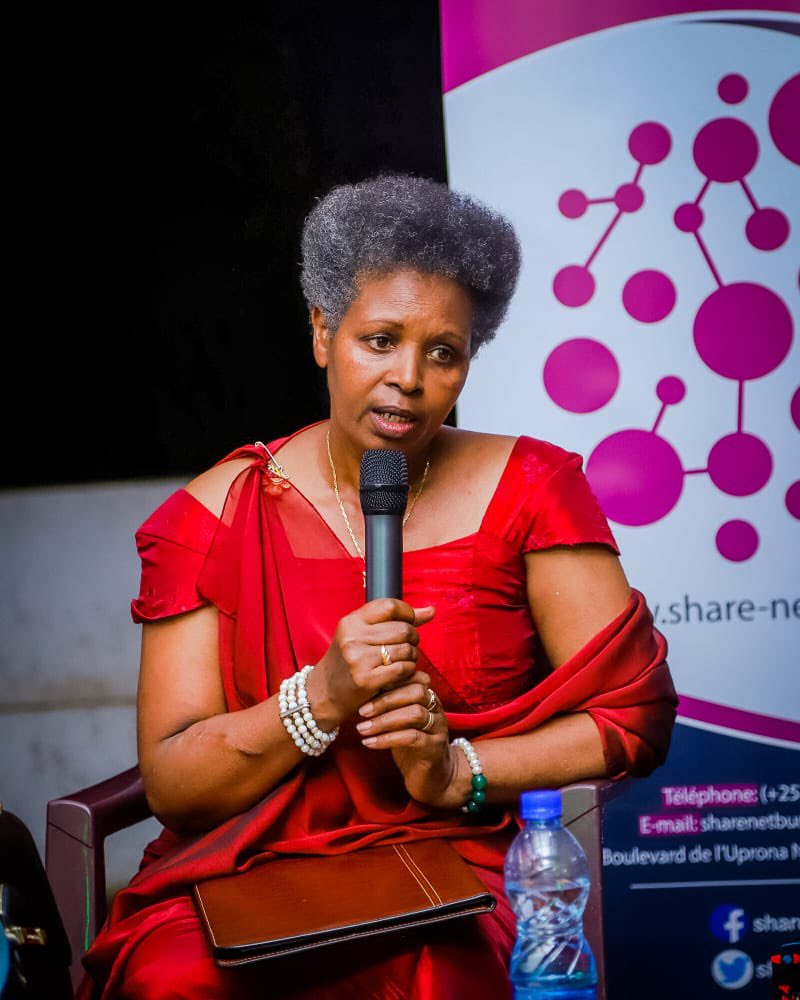 Nicole Uwimana is concerned about gendered education in the Burundian family: "Children are raised to fit into unequal roles between men and women. This need to be dismantled." Furthermore, "the Burundian child is educated to fulfill a role (husband / wife) rather than to be a complete human."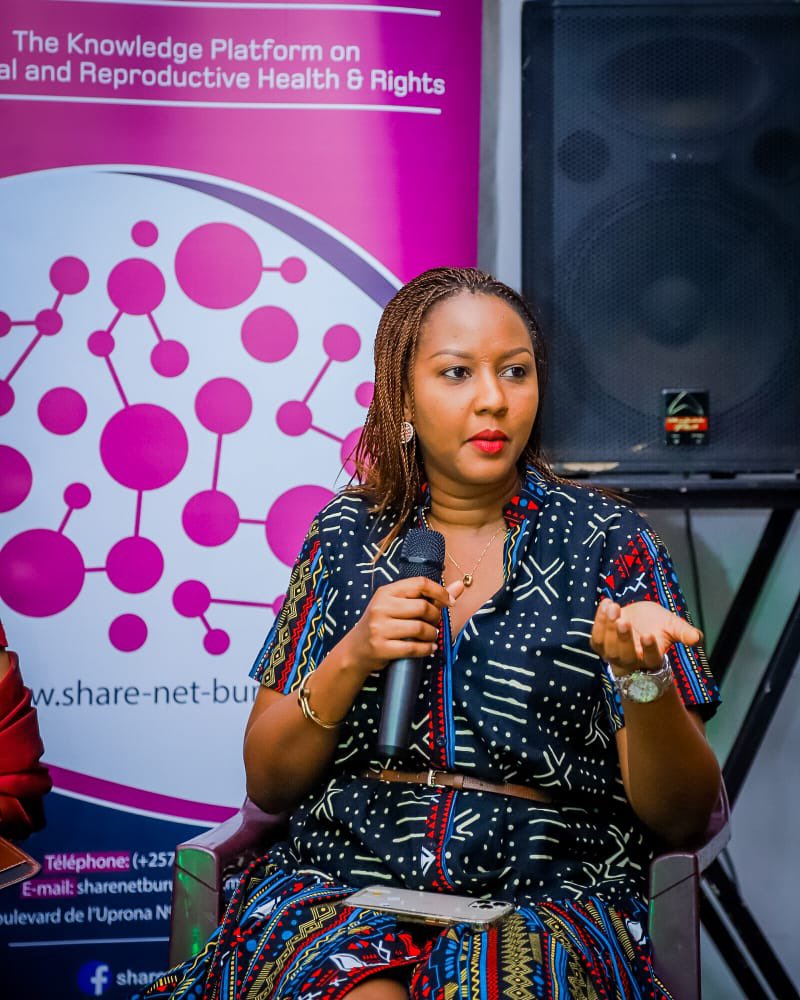 Gabrielle Mfurayacu observes that "a child must be educated to be the best version of himself, not the wife or husband that he will become. It is possible that a child doesn't even want to do the marriage. Let us not forget that raising a young girl to be someone's wife in the future is what makes men feel superior and may lead him to objectify his wife."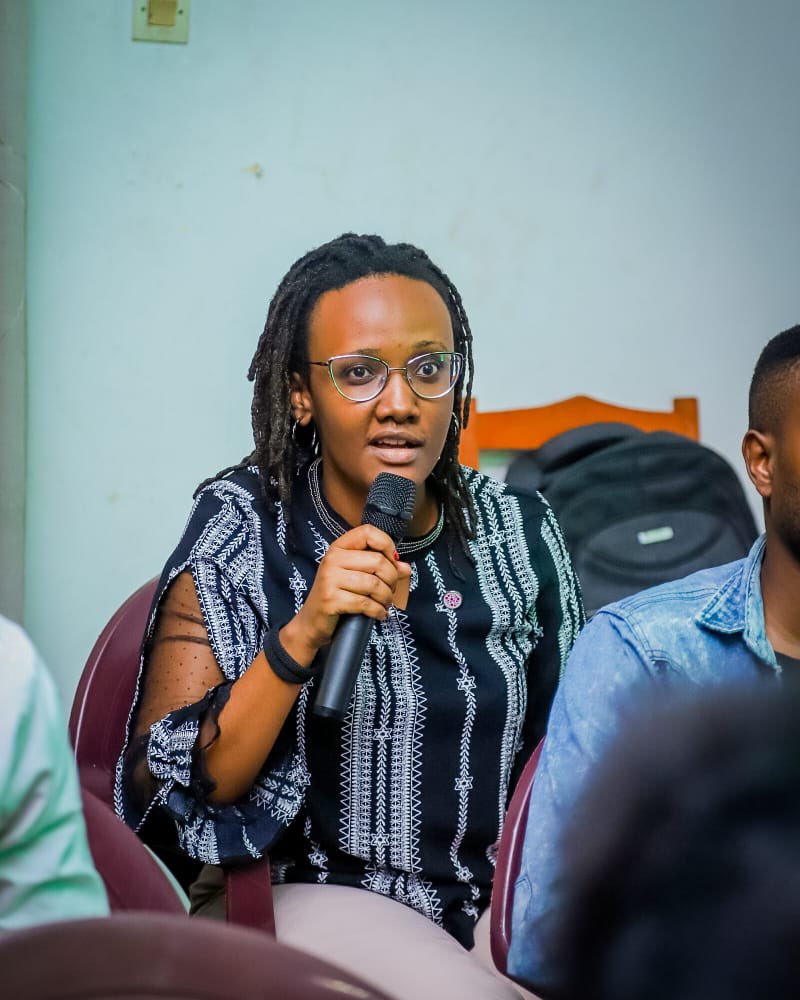 Eliane Munezero, psychologist, recommends the promotion of an education respectful of human dignity to overcome gender-based violence that fetches from tradition. For her, care must be taken not to raise the boys like demigods.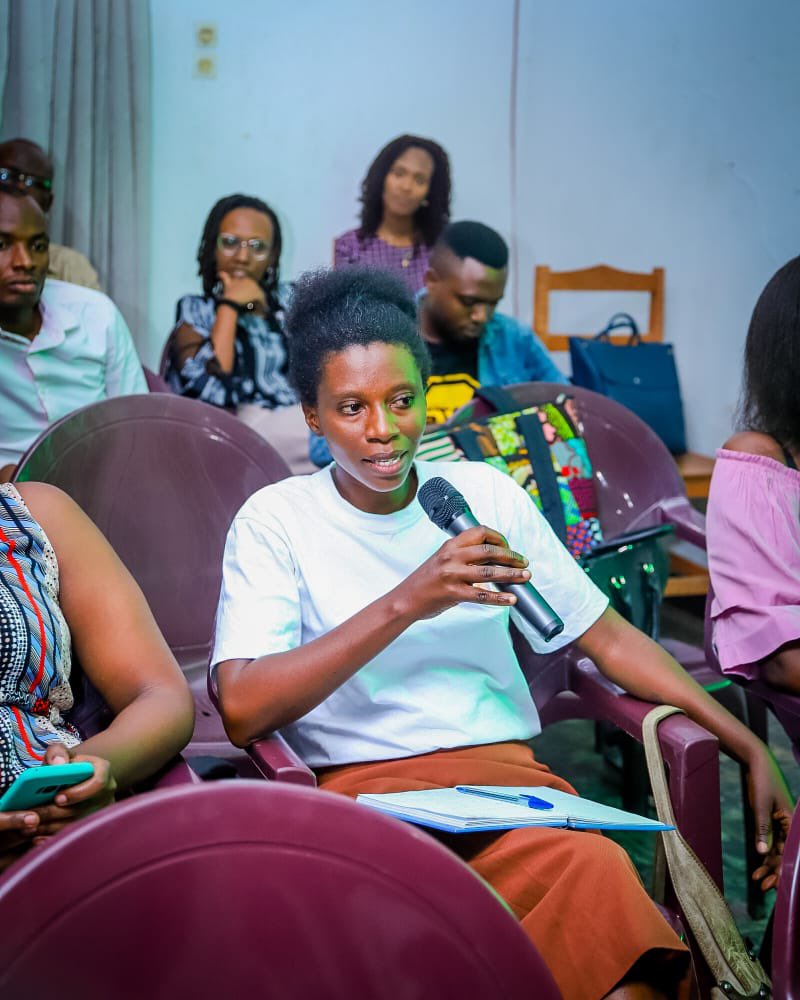 "Violence against women is institutionalized, normalized. In Burundi, a woman who stands up for her rights and those of her peers is stuck with names that take away her humanity. Names such as "ingare", "isema" which mean unbearable woman", deplores Jean Baptiste Niyongabo for him the time has come to denormalize this domination of women by men institutionalized in Burundi.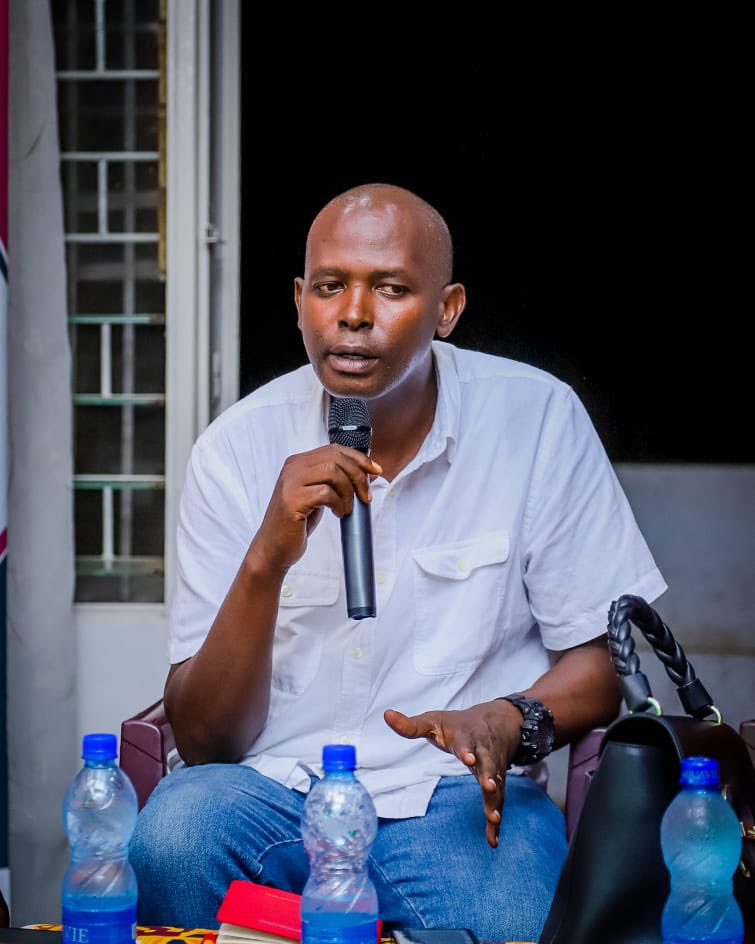 Finally, we will conclude from the discussion that unequal power relations between boys and girls, as well as gender stereotypes and the different social roles attributed to girls and boys from a young age, are a driving force behind gender violence and make girls especially vulnerable to violence such as sexual harassment, rape, exploitation, and discrimination, emphasizing the importance of rethinking traditionnal Burundian education. A luta continua.
All photos featured are the property of ShareNet Burundi