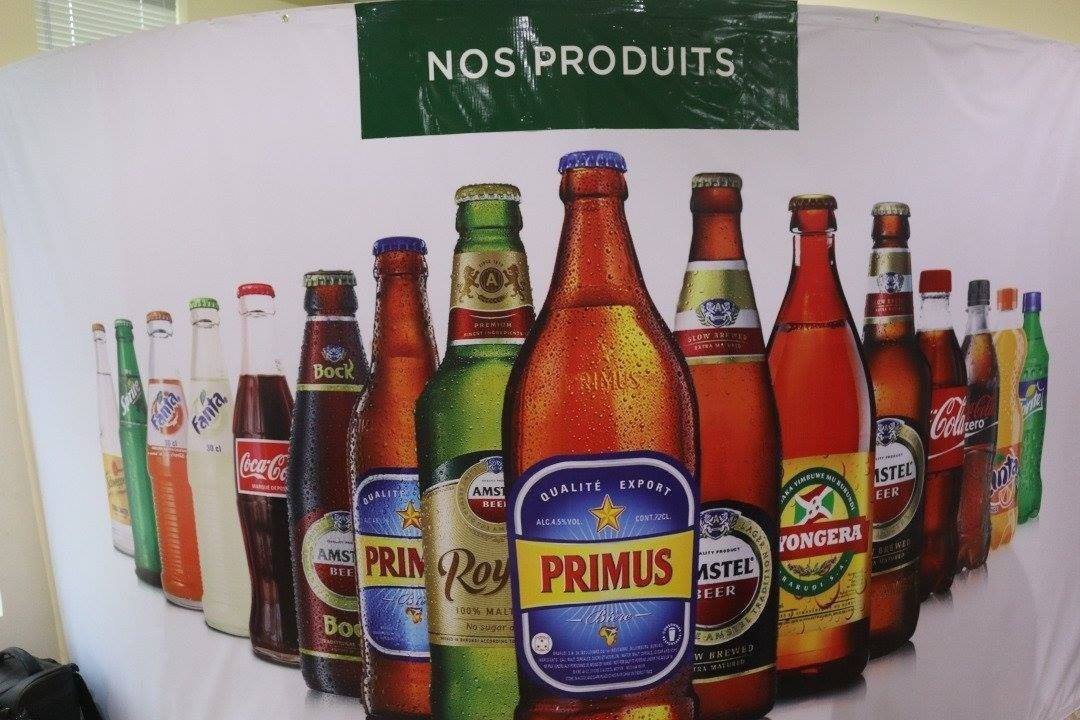 Brarudi has decided to increase the prices of its drinks. These prices are applicable throughout the country from Monday 17 October 2022.
For Brarudi, this price increase is explained by the high cost of raw materials and energy used in production. As soon as these prices were made public, voices were raised to denounce an exaggerated increase.
Compared to the last upward revision of Brarudi's products on 21 May 2022, some products are up by more than 30% on their last price. This is the case for the Amstel 75 cl, whose initial price has increased from 1900 to 2500, i.e. an increase of 600 BIF, as well as for the Amstel 50 cl (known under the attractive nickname of Bechou), which will now be sold at 2100, whereas its price was previously 1500 BIF. To have an Amstel Bock, you will have to pay 700 BIF more because it can now only be bought today at 2100 BIF while the Amstel Royal is increased by 400 BIF, that is to say 2600 BIF.
For consumers, these prices are exaggerated, they ask the government through the Ministry of Commerce to take decisions to ease the life of the customer as the stop of this price upward revision.