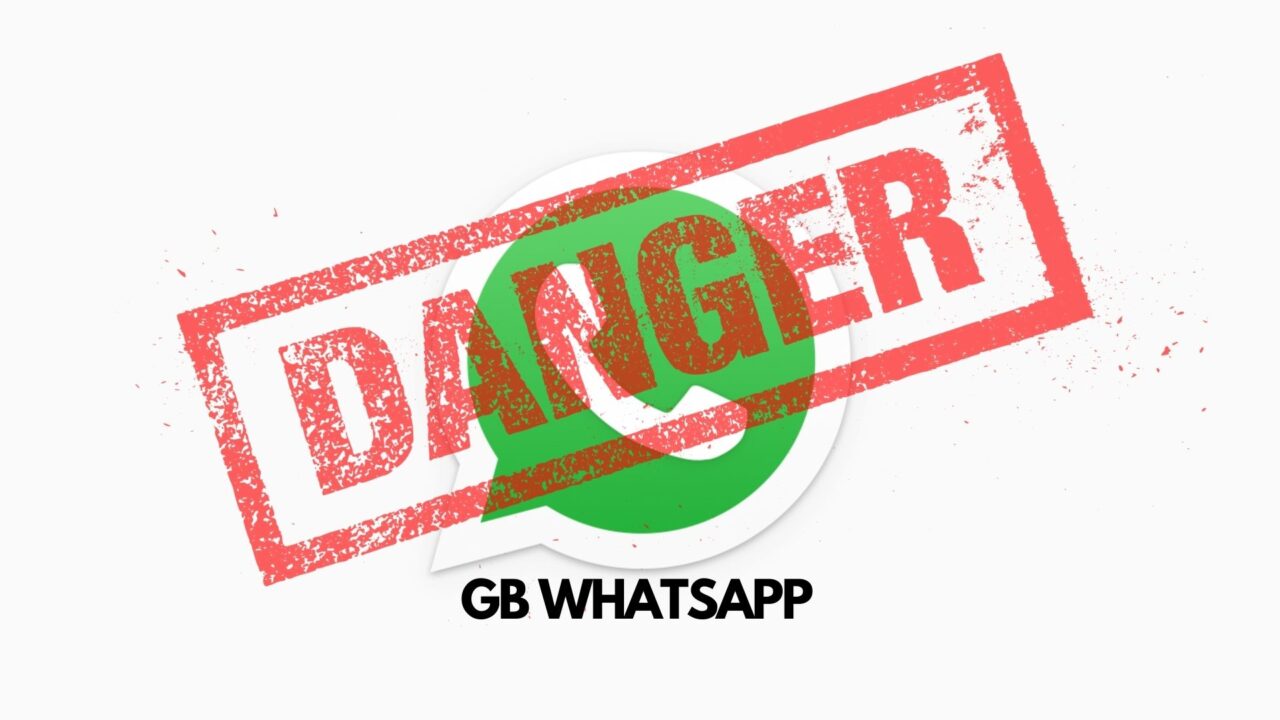 Some GBWhatsApp users have reported issues while using the app of which the official WhatsApp powered by Meta does not support. While some have lost their accounts, others are at risk. This indicates that, despite the app's popularity, there are several reasons why one should avoid using GBWhatsApp for their messaging needs.
GBWhatsApp is a third-party mod version of the popular messaging app, WhatsApp. It offers numerous features that are not available in the original app, such as customized themes, privacy options, and the ability to send large files, and that's the main reason why many people like it. However, there are many concerns associated with the app that one should consider before using it.
One of the biggest concerns with GBWhatsApp is its security risks. Since GBWhatsApp is not officially supported by WhatsApp, it may not be as secure as the original app. Using modded versions of apps can create significant vulnerabilities, including viruses and malware that can compromise a user's personal information, such as their contacts and messaging history. Moreover, the developer of the GBWhatsApp mod may alter the app to secretly spy on the user, which can pose a significant privacy concern for users. In worst-case scenarios, users might even face permanent bans from WhatsApp for using unofficial versions of the application.
Another significant detriment of GBWhatsApp is that it may cause delayed message delivery. The app is not as robust as the original WhatsApp app and is not supported by the official developers, which means that messages may take longer to arrive or might not arrive at all. This can be incredibly frustrating for users who rely on the app for timely communication.
GBWhatsApp may have media download issues. Some users have reported issues with downloading media, such as photos and videos, through GBWhatsApp. This can limit the functionality of the app and make it difficult to share and access media. The app might not save the media to the user's phone storage, creating problems in accessing the downloaded media.
Compatibility issues are also associated with GBWhatsApp. Since the mod version is not available on Google Play Store or Apple Store, it cannot be verified if it will work on all devices. In some cases, the app may not even install or work correctly, creating additional headaches for users.
Furthermore, some of the features provided by GBWhatsApp might be unsupported by the original WhatsApp platform, and the use of unsupported features can result in account bans or other restrictions. Users risk losing their accounts from official WhatsApp if they use unsupported features even if they are unaware of it. GBWhatsApp frequently has a policy of modifying features and breaking terms and conditions of the official WhatsApp that can lead to account bans, creating substantial risks of accounts getting permanently banned.
It is clear that using GBWhatsApp can pose significant security risks and vulnerabilities to the user's device and personal information. Its use can also result in delayed